SwissAfrican
Team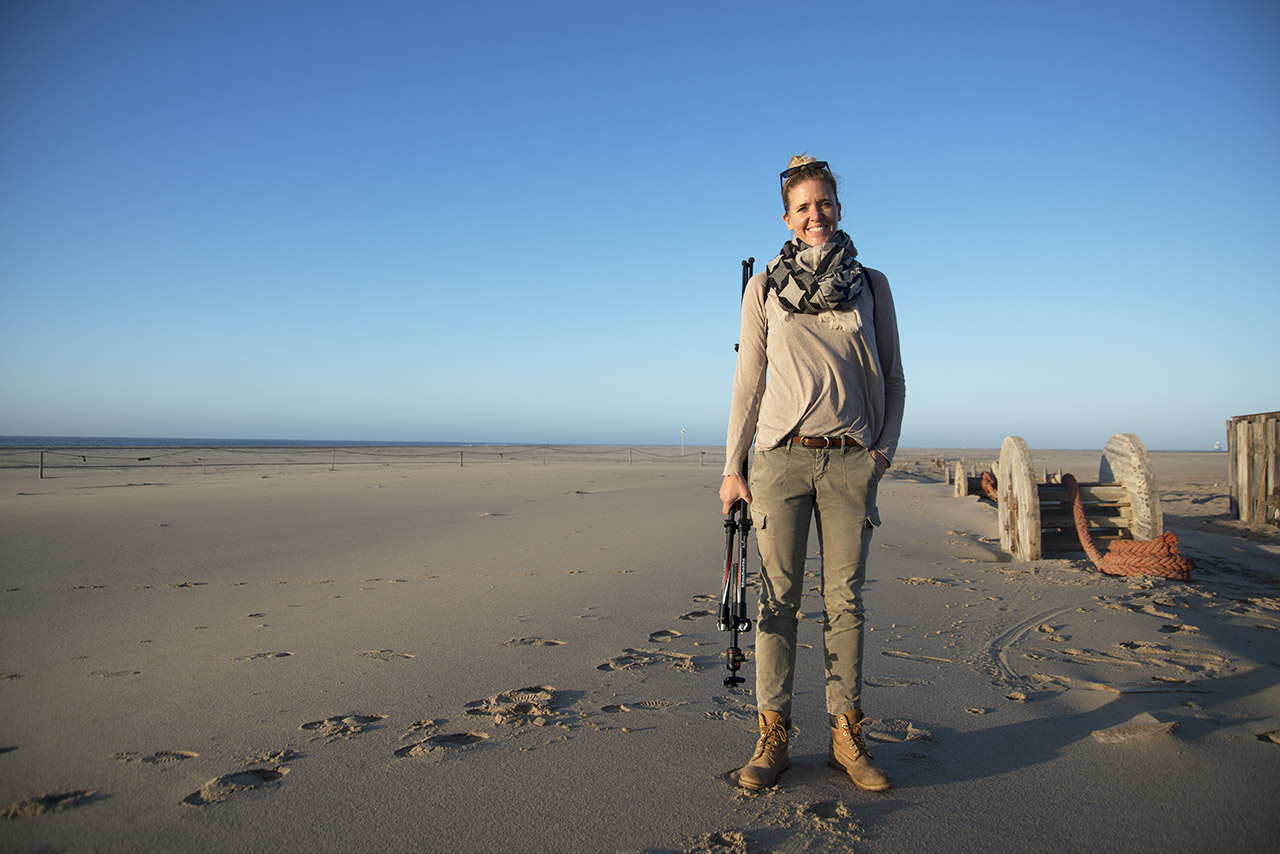 Katrin Lüthi
is a qualified typographer and incredibly strict with the team when it comes to travel documents. Her trained eyes scrutinise spacing, colour nuances, folds and printed sheets and nobody is allowed to touch a thing without good and valid reason. Katrin had the carefully selected office interior shipped from South Africa so that our clients may experience an air of Africa as they breeze through the door. Ensuring a plentiful supply of envelopes, coffee capsules, paperclips and stamps, Katrin is also responsible for the well-being of the whole team – without her the entire operation would, quite literally, fall apart.
Katrin's first trip to Africa led her to the Kruger National Park from where she jumped on a public bus to Vilanculos in Mozambique. After the collapse of the entire electricity network in Vilanculos, she had, whether she liked it or not, to flee to a luxury lodge on Benguerra Island (the only place that accepted credit cards). From 2007 she and her husband, Hanspeter Lüthi, ran Wilderness' Tubu Tree Camp in Botswana's Okavango Delta.
Read the full story here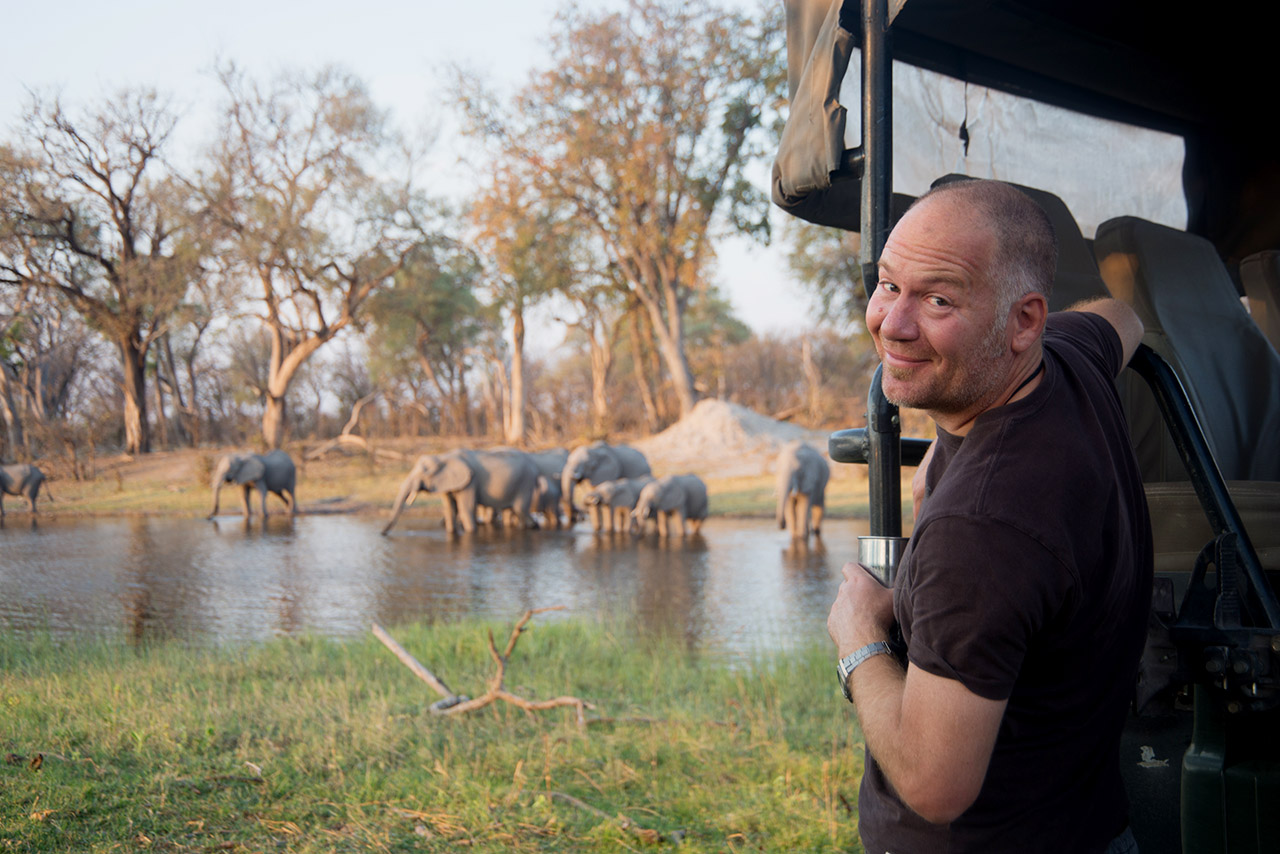 Hanspeter Lüthi
studied information technology at the ETH Zurich and still believes, therefore, that he is responsible for the website and technological wizardry behind the company – even if some say that this should be done by somebody of the younger generation. When on safari he is riled by the presence of more than one vehicle at the watering hole and vexed when not completely alone on the beach. He does like people, but he likes remote nature even more – and this is exactly where he believes travel should take us. When on trips he is known quite simply as Peter.
His first grand tour took the then twenty-year-old for 6 months to South East Asia, later for two years to Middle and South America, Polynesia, New Zealand, Australia as well as Nepal and India. Various trips to southern and eastern Africa followed from 1998 onwards. From 2007 until 2009 he and his wife, Katrin Lüthi, ran Wilderness' Tubu Tree Camp in Botswana's Okavango Delta.
Read the full story here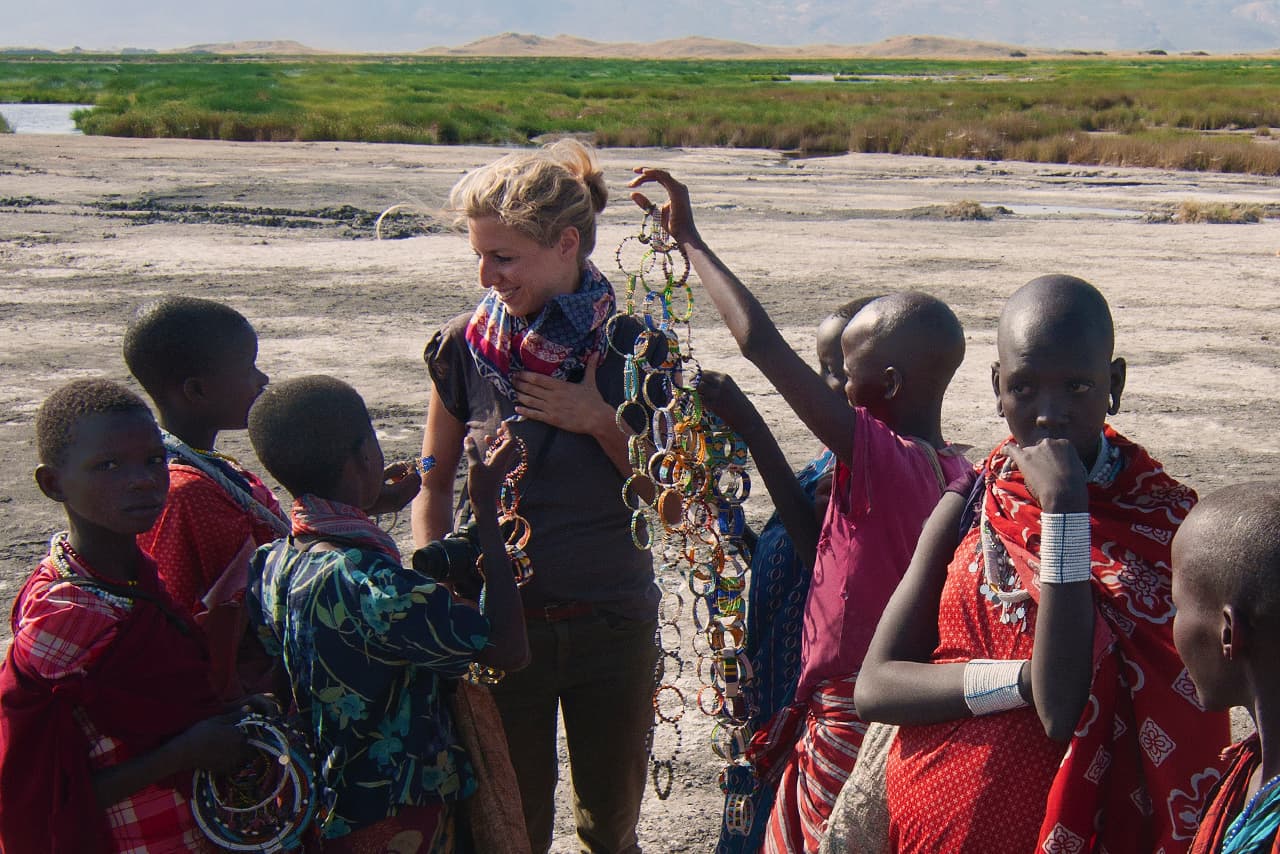 Andrea Grossmann
studied history and film at the University of Zurich then spent several years working in the film industry – most notably for the Zurich Film Festival – which makes her something of an authority on stars and starlets. If you would like to contact Andrea it is good to konw that, like a true ray of sunshine, she is only awake when morning has well and truly broken.
Andrea first visited Namibia together with her family on a guided tour across Kaokoland in the extreme north of the region. She was so captivated by the seclusion and rugged beauty of the landscape that she returned to Namibia in 2010/2011. Following a round of tough negotiations, Andrea found herself employed for several months by Wilderness, who set her to work at various camps, including the Serra Cafema Camp and Desert Rhino Camp, two of the most beautiful and remote safari camps in Namibia. Andrea has since made various trips to Botswana, South Africa, Uganda, Tanzania, Zambia and has returned, of course, to Namibia several times.
This could also be of interest to you