SwissAfrican
Travel Security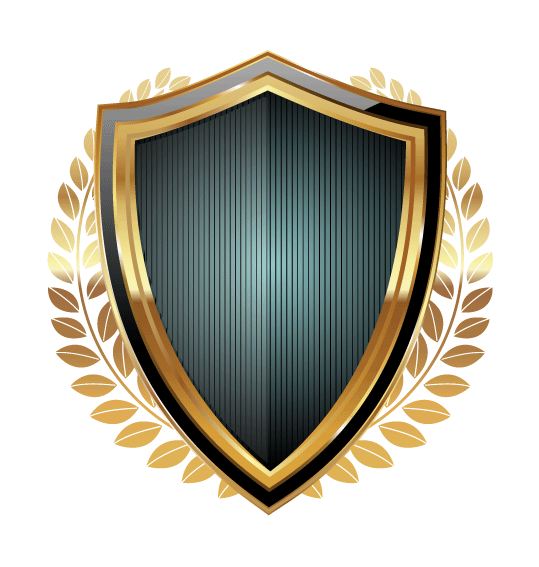 The SwissAfrican Protection Shield
Book with confidence - Travel with confidence
Your booking is protected by law and on top of that, you get our safari know-how for free. Our rates are often considerably lower than if you were to book directly or with some other provider. And not to forget: We visited almost every camp we promote at least once and can usually provide advice in an efficient and straight-forward manner.
Armageddon - the Swiss Travel Guarantee Fund
The guarantee fund steps in when a travel agency goes bankrupt. We are members of the Swiss Travel Guarantee Fund. The amounts paid in connection with your booking are safeguarded according to the federal act on the organisation and implementation of package travel. We are also in possession of liability insurance in accordance with the federal act on package travel.
For more information about the Swiss Travel Guarantee Fund and a list of its current members, please visit
www.reisegarantie.ch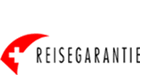 What happens if there are entry restrictions at the destination?
All bookings are evaluated by us 30 days before the travel date. If there are entry restrictions at the destination at that time, the trip will be cancelled by us. All payments already made will be refunded subject to non-refundable fees such as gorilla and chimpanzee trekking permits or broker fees for flight tickets.
Alternatively, in such cases of hardship, it is possible to postpone the trip to a later date in consultation with the local providers. We will be happy to advise and assist.
What counts as an entry restriction?
Travel to the destination is not possible because the destination closed its borders. Or all flights to the destination are cancelled. Or the destination introduces a quarantine of > 24 hours upon entry (except for waiting for a test result). Or the Swiss authorities issue an official travel warning for the destination.
What happens if you have to cancel the trip yourself?
In the event of cancellation of the trip by you, our terms apply.
Click here to find our terms & conditions
. The reason for your cancellation may entitle you to file a claim with your travel insurance company. You must clarify this with the insurance company in detail. We will prepare a cancellation statement which can be submitted to the insurance company together with the original invoice.
Do you require a travel insurance?
For all our trips, a fully comprehensive travel insurance is compulsory. Such a travel insurance must cover cancellation fees and of course cover costs in case of accidents / illness / hospitalisation during your trip. The cancellation insurance covers illnesses before the start of the journey, which now usually includes Covid-19.
Quarantine at home is usually covered if, for example, an employee in your company falls ill and a quarantine is therefore imposed by an official body. During travel, accommodation costs should be covered in case you are quarantined at the destination.
It is the traveller's responsibility to choose a good travel insurance.
Entry requirements at your destination
The entry regulations for all countries visited must be observed by all travellers. We will make you aware of the applicable regulations at the time of booking. Should a visa be required for entry, or a vaccination against yellow fever or some other disease, we will inform you accordingly.
Entry regulations may change between the time of booking and the actual journey. New regulations must be accepted as long as they can be remedied with reasonable effort.
Covid-19
Wearing protective masks in the host country or on flights, providing negative PCR tests before departure or in the host country, or entry with a full vaccination only, etc. are not reasons for us to cancel a trip, as this can be taken care of without much effort. If you do not want to travel because of such requirements, you will have to cancel the trip and our terms and conditions will apply.
In southern and eastern Africa, all destinations allow fully vaccinated travellers (no matter how old your vaccination is) to enter and leave the country without PCR testing. The only exceptions can be visits of primates in the respective parks. There are a few exceptions and special requirements for non-vaccinated travellers though.
This could also be of interest to you