SwissAfrican
Partner
Quality is paramount for us - especially in the African bush. For this reason we work only with the very best operators who are capable of creating a truly memorable safari experience for our guests. However, it is equally important that these companies are deeply committed to the conservation of nature, people and wildlife in Africa. Tourism provides the much needed means for conservation work and by choosing the right partners, you as a guest have alreday contributed to conservation in Africa.

Of course we know many more fine operators and we are happy to recommend their camp and services. We work completely independent and very often combine lodges from different providers in one trip in order to create the most exciting itinerary for our clients.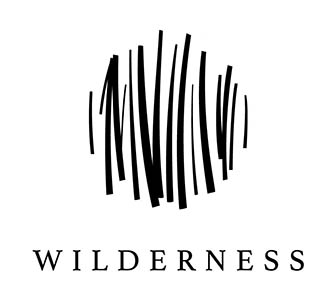 We are preferred partner of Wilderness, the major provider of eco-lodges in Southern Africa. Wilderness Lodges are situated in prime locations and built with the utmost care and respect for nature. Each lodge is unique and offers very high standards. Private concessions offer the few number of visitors an unparalleled wildlife adventure. Impressive wilderness experiences, exquisite food in spectacular surroundings and romantic evenings around the campfire ensure a truly sensational holiday.
Show all Wilderness camps ∨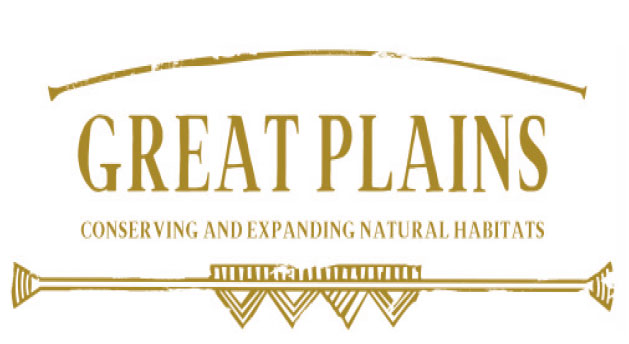 Great Plains operates high quality camps in Botswana (Duba, Selinda, Zarafa) and is also present in Kenya with Ol Donyo Lodge in the Chyulu Hills and the best camps in the Mara Conservancies (Mara Plains, Mara Nyika, etc). Dereck and Beverly Joubert, the charismatic owners of Great Plains, are well-known conservationists, filmmakers and National Geographic explorers in-large who have won several international awards for their wildlife films. The Jouberts and Great Plains have been tirelessly fighting for the protection of endangered species for more than thirty years.
Show all Great Plains camps ∨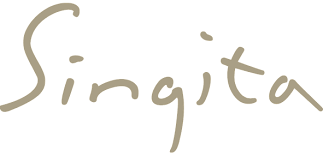 The name Singita puts a smile on the face of even our most demanding guests. Singita started in 1993 with the construction of Ebony Lodge in the Sabi Sand / Greater Kruger area. The portfolio was expanded with more lodges in the Kruger area, Zimbabwe (Pamushana), Tanzania (Grumeti Reserve and Mara River) and most recently in Rwanda (Volcanoes). Singita combines ecotourism and conservation with the highest quality of service.
Show all Singita camps ∨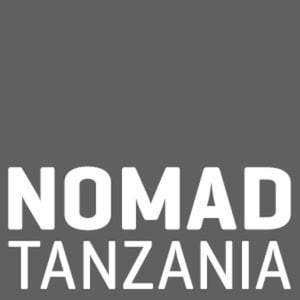 Nomad Tanzania is one of the first safari operators in East Africa and one of our favourite partners in Tanzania. Nomad operates camps not only in northern Tanzania (Tarangire, Ngorongoro, Serengeti), but also in the southern parks Nyerere (Selous) and Ruaha, and in the remote west in Katavi and Mahale. Nomad's Greystoke Mahale is one of the most enchanting camps anywhere in Africa. Nomad Tanzania is authentic, honest and has been committed to conservation and local people since the beginning more than 20 years ago.
Show all Nomad camps ∨
This could also be of interest to you