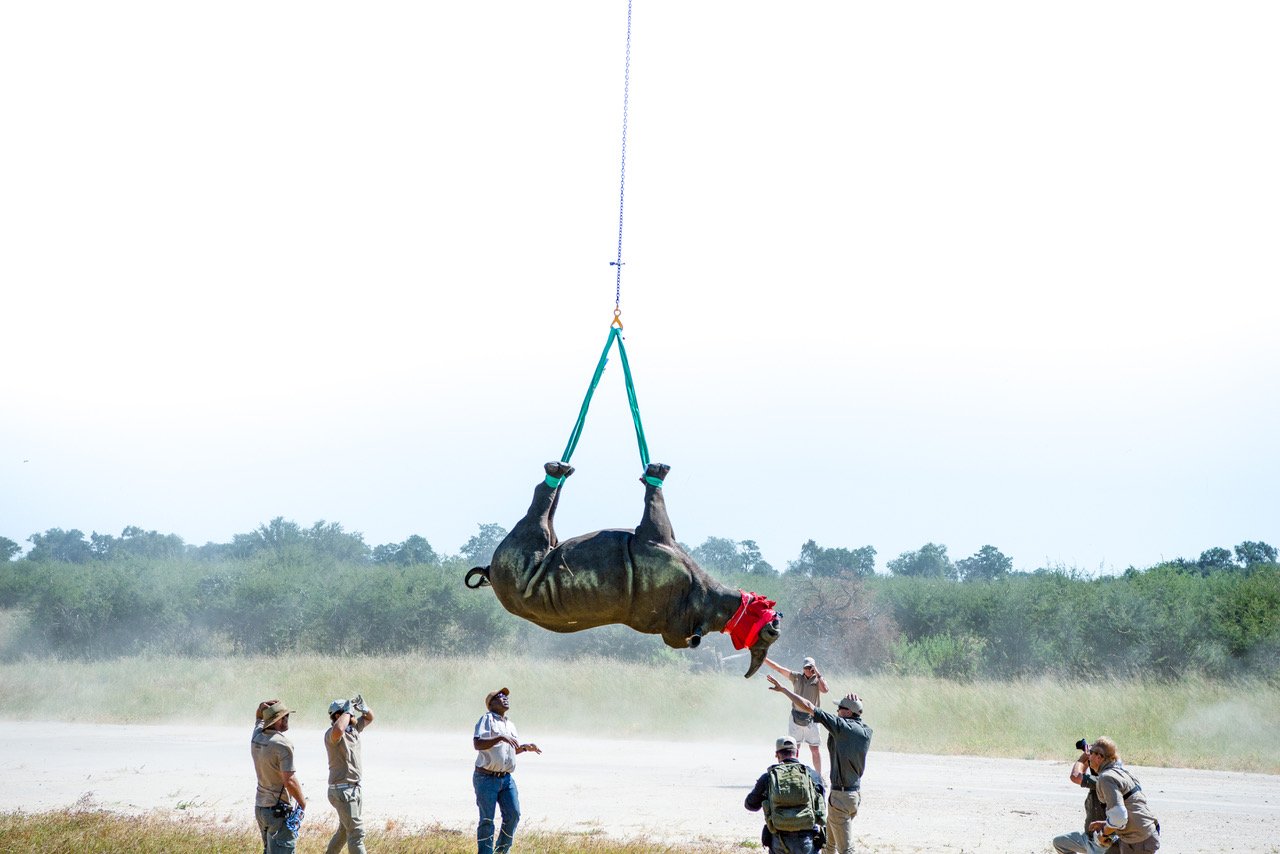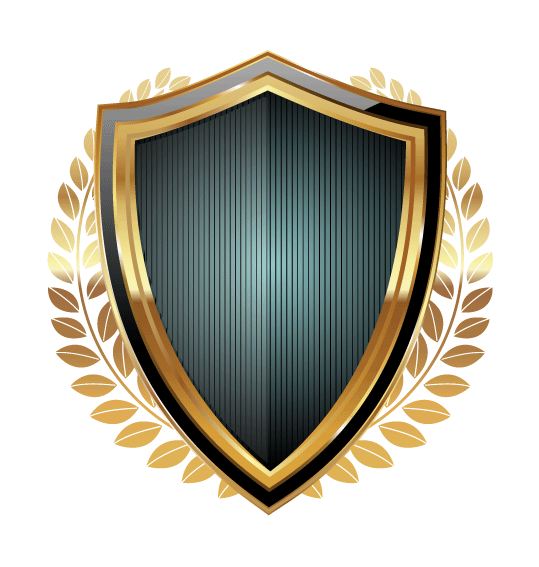 Premium Selection
We have personally visited over 1,000 hotels, lodges and camps once or several times and our selection of over 600 of the very best can be found on this website - a real Premium Selection for discerning travellers who appreciate quality and beautiful accommodation in great locations.
Book with confidence
Your booking is protected by law and on top of that, you get our safari know-how for free. Our rates are often considerably lower than if you were to book directly or with some other provider.